Dear brothers and friends,
I greet you by God's peace and give brotherly greetings from many local churches of our regional Brotherhood. During the first weeks of September, we have carried out a "revision" of our Bible study groups with a purpose to define the needs in training teachers and leaders, as well as choosing programs for the next several months.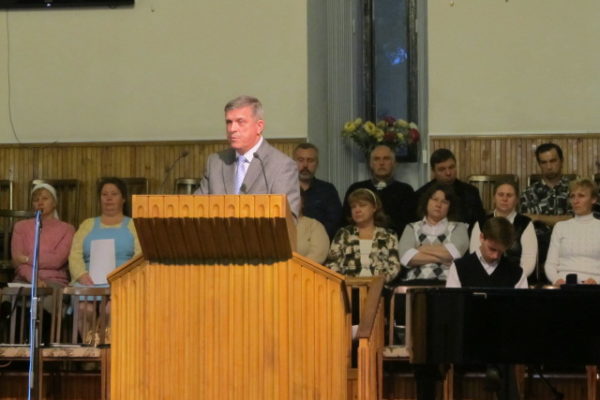 Our Central Baptist Church of Saint Petersburg has at her schedule weekly prayer worship (Tuesday) where leaders of ministries can use the pulpit to call members to prayer for a special need. As it is the beginning of a new learning year, I have used this opportunity for a sermon about the importance of Bible study for God's children. I built my sermon around passages found in John 6:68-69 and 1 Peter 2:2-3.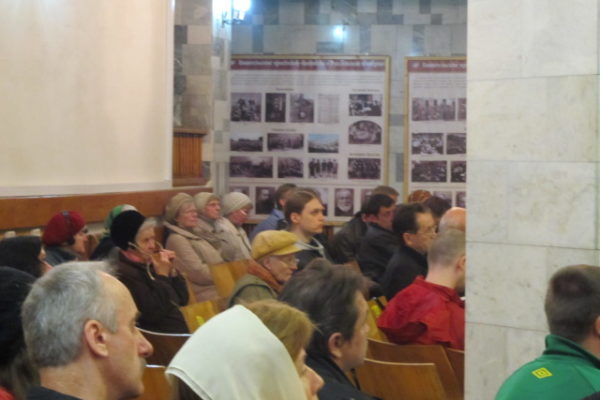 I'm sending photos from that worship service. I hope that they can help you imaging the environment here within the church. We ask for your support in prayer.
We continue our ministry in discipleship and invite you to take part in the realization of plans that God may open for you in the future.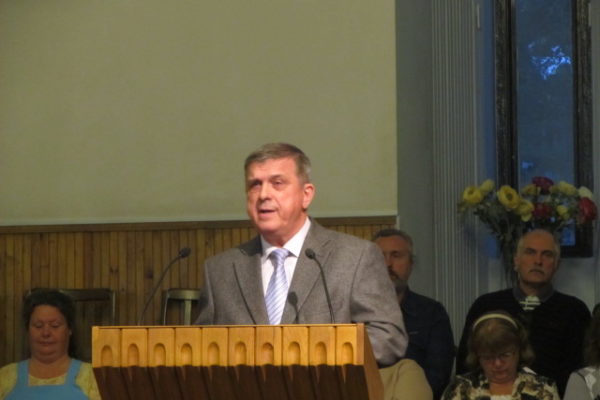 With prayer for you, your churches, and families, in Christ,
Nickolai Syrovatko